Sprzedawca internetowy zwykle jest zajęty przez cały dzień.
Wprowadzanie nowych produktów, analizowanie statystyk, odpowiadanie na pytania klientów i współpracowników oraz tysiące innych spraw sprawia, że zwykły dzień roboczy może być po prostu za krótki na to wszystko.
Z artykułu dowiesz się jak być bardziej produktywnym.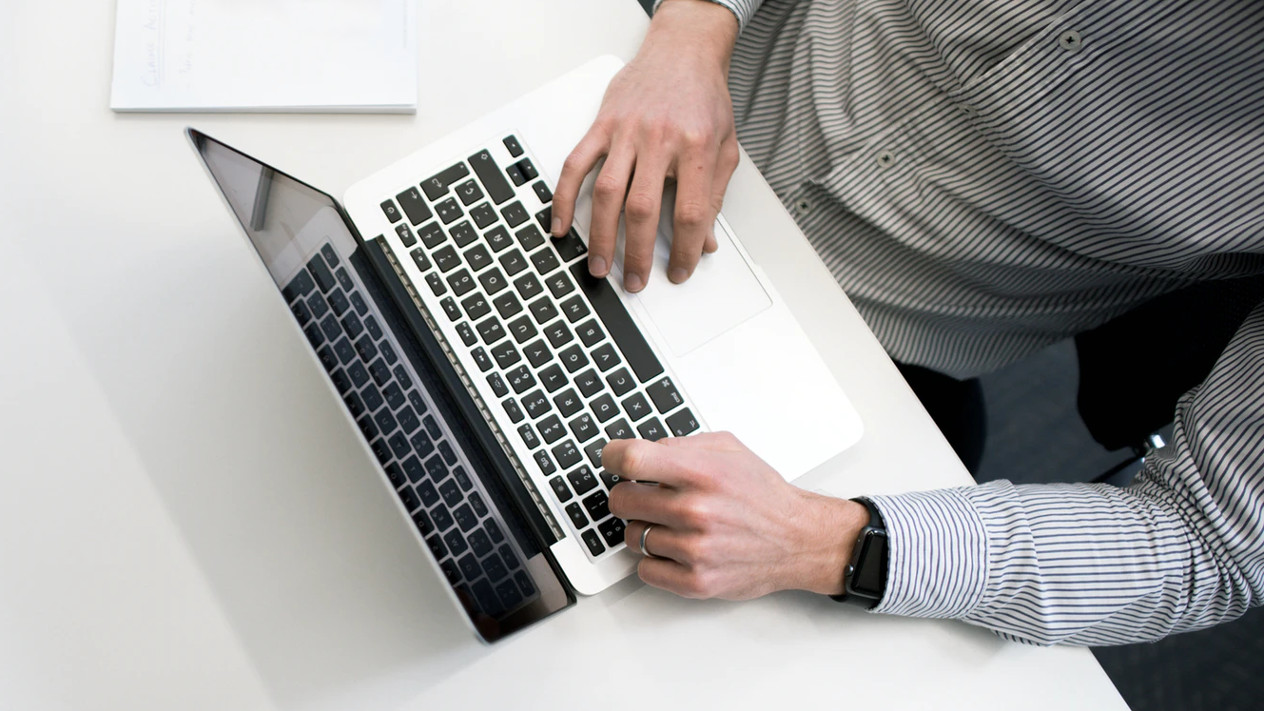 Niektórym ludziom praca wydaje się sprawiać znacznie mniej trudności niż innym. W czym zatem tkwi tajemnica bardziej wydajnych ludzi? Badania wyraźnie pokazują, że najważniejsze jest planowanie.
Zamiast pracować przez cały dzień i załatwiać chaotycznie wszystkie sprawy, które się pojawią, lepiej poświęcić czas na zaplanowanie dnia i tygodnia oraz wyznaczenie priorytetów.
Lisa Quast, ekspertka w dziedzinie zarządzania czasem, proponuje przeprowadzić mały eksperyment, który pomoże nam się przekonać, jak chaotyczny może być dzień, i jak dużo czasu tracimy w jego trakcie:
Spróbuj przez jeden tydzień dokumentować wszystko, co robisz w trakcie typowego dnia pracy i zapisuj, ile czasu zabiera Ci każde zadanie. Najważniejsze jest przy tym, by być ze sobą szczerym. Warto także zapisywać, kiedy się na chwilę zagląda na Facebook albo ogląda wideo na YouTube, aby obliczenia nie były wypaczone. Będziesz zaskoczony, ile godzin tygodniowo poświęcasz na e-maile, Facebook i inne odciągacze uwagi.
Nie mogę powiedzieć, że mnie ten problem nie dotyczy. Podczas pisania tego artykułu mój telefon 12 razy wibrował, do mojej skrzynki wpłynęło 17 nowych e-maili, a do biura weszło trzech kolegów.
Brzmi znajomo? Ludzie, którzy podczas pracy wykorzystują internet, są szczególnie narażeni na rozpraszacze uwagi i odkładanie ważnych spraw do zrobienia na później. Jeśli chcesz osiągać cele, być bardziej efektywnym oraz zwiększać zyski, planowanie dnia może Ci bardzo pomóc.
Wdróż Znak jakości do swojego sklepu. Zwiększ konwersję i zarabiaj więcej. Bez dodatkowego wysiłku i poświęcania czasu:
Przy odrobinie dyscypliny opanowanie sztuki zarządzania czasem nie jest takie trudne. Radzimy, jak to zrobić w 5 krokach:
1. Ustal, które zadania/rozpraszacze uwagi pochłaniają najwięcej czasu.
Mały eksperyment może Ci naprawdę otworzyć oczy. Przez jeden tydzień dokumentuj czynności, z których składa się Twój dzień i zapisuj ile czasu zabiera każda z nich. Przeanalizuj uzyskany wynik, a dowiesz się, w których obszarach możesz zwiększyć swoją produktywność.
2. Zaplanuj swój tydzień
Jeśli raz na tydzień spokojnie poświęcisz 20 minut na zaplanowanie tygodnia, Twoja wydajność może się wyraźnie poprawić. Zapisz, co musisz zrobić w jakim terminie, jakie cele masz w tym tygodniu do zrealizowania i kiedy chcesz wykonać poszczególne zadania.
3. Ustal priorytety
Niektóre zadania są ważniejsze niż inne, jedne można przesunąć, a inne muszą być wykonane tak szybko, jak to możliwe. Ustal hierarchię ważności zadań do wykonania w tym tygodniu. W ten sposób uświadomisz sobie, co jest naprawdę ważne.
4. Zarezerwuj sobie czas
Na zadania i projekty o niskim, średnim, a przede wszystkim najwyższym priorytecie musisz zarezerwować czas w kalendarzu, kiedy będziesz mógł pracować bez zakłóceń. Kiedy zaczniesz zarządzać swoim czasem w uporządkowany sposób, może się okazać, że na niektóre zadania zaplanowałeś za mało lub za dużo czasu.
Jest to całkowicie normalne i po kilkutygodniowym planowaniu będziesz w stanie lepiej ocenić, ile czasu zajmie określone zadanie.
Zaangażuj swoich klientów w generowanie treści marketingowych. Zaoszczędzisz czas na samodzielne prowadzonych działaniach:
5. Wyznaczony czas na e-maile
Przeciętny pracownik biurowy otrzymuje i wysyła około 120 e-maili każdego dnia. E-maile spływają w najmniej pożądanym momencie, przerywają tok pracy i zabierają znaczną część czasu.
W związku z tym eksperci zalecają, by zamiast odrywać się od ważnych spraw z powodu każdego e-maila, wyznaczyć sobie specjalne okno czasowe na odpowiadanie na nie. W ten sposób będziesz bardziej wydajny i nie pozwolisz, by stosunkowo mało ważne e-maile odrywały Cię od projektów o wyższym priorytecie.
Stosowanie tych kroków pomoże Ci zarządzać Twoim czasem w bardziej efektywny sposób i ułatwi realizację zadań. Zamiast zadawać sobie pytanie: "Jak będzie wyglądało najbliższe 7 dni?", będziesz już dokładnie wiedzieć, jakie cele zrealizujesz w nadchodzącym tygodniu!