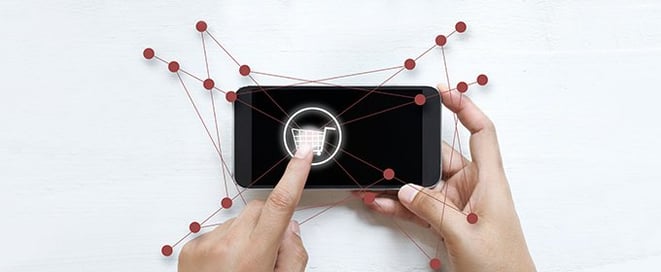 Większość użytkowników podąża wielokanałowymi ścieżkami zakupowymi — oznacza to, że zanim kupią oni produkt, zwykle wyszukują informacje o nim poprzez kilka kanałów. Często decyzja o zakupie jest przypisywana temu kanałowi, w którym klient dokonał swojego pierwszego lub ostatniego kliknięcia. Czy jest to jednak pomocne w analizie podziału wydatków na poszczególne kanały? Przybliżamy różne modele atrybucji w analizie sieciowej.
Wielokanałowe szukanie informacji o produkcie
Jaką drogę przemierzy użytkownik, zanim zdecyduje się na zakup w Twoim sklepie lub z niego zrezygnuje? Oto przykład:
Klient wpisuje w wyszukiwarce Google hasło "letnie buty damskie". Wśród pierwszych wyników wyszukiwania znajduje się także organiczny wynik odsyłający do Twojego sklepu.
W takiej sytuacji pierwsze kliknięcie odbywa się przy użyciu kanału "Organic Search".
Łącze prowadzi użytkownika do strony o odpowiedniej kategorii. Klient rozgląda się i patrzy także na stronę z informacjami o produkcie, jednak ostatecznie opuszcza sklep, aby kontynuować swoje poszukiwania.
Następnego dnia, gdy przegląda Facebook, widzi reklamę retargetingową. Klika ją, aby ponownie obejrzeć buty.
To drugie kliknięcie odbywa się w kanale "Paid Social".
Użytkownik wciąż nie może się zdecydować. Kilka godzin później postanawia jednak zamówić buty. Ponieważ w międzyczasie zapamiętał nazwę Twojego sklepu, w przeglądarce wpisuje bezpośredni adres URL. Przechodzi do strony produktu i dokonuje zakupu.
To kliknięcie należy przypisać kanałowi "Direct Traffic".
Który kanał był zatem decydujący dla zakupu? W większości standardowych modeli za kluczowe uważa się ostatnie kliknięcie, czyli ruch bezpośredni. Jednak użytkownik nie mógłby ostatecznie wpisać bezpośredniego adresu sklepu, gdyby na początku nie zobaczył go wśród wyników organicznych. Ponadto reklama retargetingowa mogła mu także przypomnieć o produkcie.
Jak widać, podczas analizy danych ruchu i danych zakupowych trzeba zwrócić uwagę na więcej punktów kontaktowych niż tylko pierwszy i ostatni. Modele atrybucji ilustrują, jak ważne są poszczególne kanały na ścieżce zakupowej klienta, oraz umożliwiają przypisanie odpowiedniego znaczenia także dodatkowym kanałom.
Przegląd modeli atrybucji
Jakie istnieją modele atrybucji i kiedy warto je zastosować?
Ostatnie kliknięcie
Tutaj cała wartość konwersji jest przypisywana ostatniemu kanałowi, z którego klient skorzystał przed zakupem lub konwersją.
Ten model jest szczególnie przydatny, gdy Twój produkt nie wymaga długiego przeglądania Internetu, a czas konwersji jest krótki.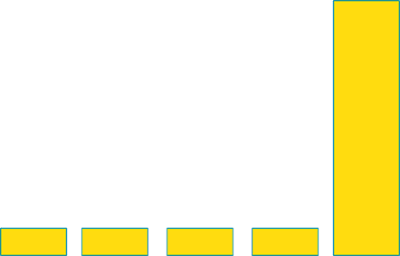 Ostatnie kliknięcie niebezpośrednie
Ten model nie uwzględnia bezpośredniego dostępu, a 100% wartości konwersji jest przypisywane ostatniemu kanałowi przed zakupem lub konwersją, za pomocą którego użytkownik przeszedł na stronę sklepu.
Ten model stanowi często udoskonalenie modelu "Ostatnie kliknięcie", aby uniknąć związanych z nim trudności.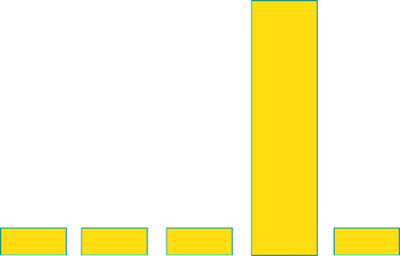 Pierwsze kliknięcie
W tym przypadku 100% wartości konwersji przypisuje się pierwszemu kanałowi, z którym klient wszedł w interakcję.
Z tego modelu warto korzystać przede wszystkim w przypadku kampanii mających zwiększyć popularność sklepu.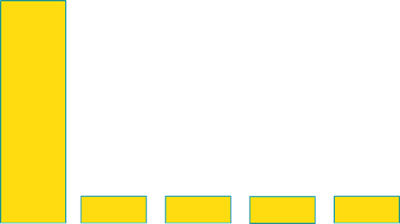 Model liniowy
Tutaj przypisuje się jednakową wartość konwersji wszystkim kanałom, z których użytkownik skorzystał na swojej ścieżce zakupowej.
Ten model szczególnie się sprawdza, gdy klient korzysta z wielu kanałów do poszukiwania informacji, a Ty przywiązujesz wagę do zwiększania popularności w każdym punkcie kontaktu.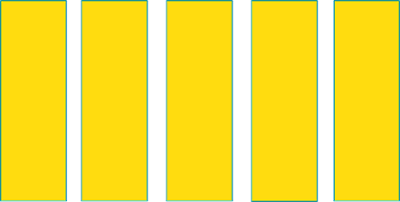 Uwzględnienie pozycji
Ten model przypisuje duże znaczenie zarówno pierwszemu, jak i ostatniemu kliknięciu. Pozostałe kliknięcia także są uwzględniane, ale w znacznie mniejszym stopniu. Ze względu na kształt wykresu obrazującego ten model atrybucji jest on także nazywany "lejkiem".
Tutaj szczególne znaczenie przypisuje się kliknięciu, które rozpoczyna ścieżkę zakupową klienta, oraz temu, które je kończy. Jednak dodatkowym punktom kontaktu również przydziela się pewną wartość. Ten model jest odpowiedni dla wielu sklepów internetowych.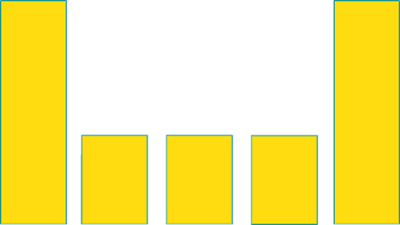 A który model Ty wykorzystujesz w swojej analizie sieciowej? Podziel się swoimi doświadczeniami i wskazówkami w komentarzach!