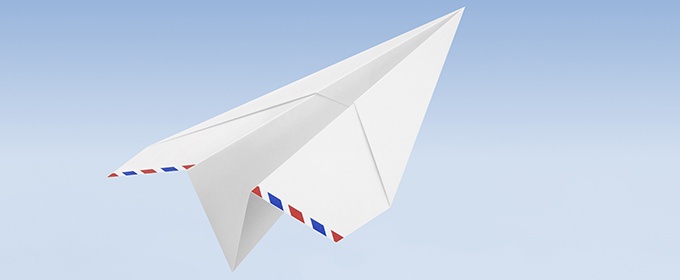 Zamierzasz rozpocząć sprzedaż w nowym kraju? Kluczem do globalizacji jest lokalizacja. Warto pamiętać o kilku szczegółach, które pomogą zaadaptować sklep internetowy do lokalnego rynku. Przystosowując swój e-sklep do działalności na nowych rynkach, należy wziąć pod uwagę trzy podstawowe sprawy. Po pierwsze, należy przetłumaczyć stronę. Po drugie, ceny muszą być podane w miejscowej walucie. A po trzecie, należy wprowadzić opcje płatności preferowane przez klientów na danym rynku.
Zmiana języka
Być może uważasz, że angielski to język międzynarodowy i w dzisiejszej globalnej wiosce jest to z pewnością prawda. Jednak klienci nie myślą jak przedsiębiorcy. Po prostu robią zakupy z wygodnego fotela w domu i właśnie wygoda jest tutaj słowem kluczem. Kiedy klient widzi stronę internetową w swoim języku i może przeczytać opisy produktów, to z większym prawdopodobieństwem zaufa Tobie jako e-sprzedawcy.
Zmiana walut
Również zmiana waluty na lokalną buduje zaufanie u klientów. Robienie zakupów na zagranicznej witrynie z cenami podanymi w obcej walucie, którą nie wiadomo jak przeliczać, to nienajlepszy pomysł. Klienci raczej nie przepadają za sklepami, w których cała treść jest w języku obcym, a ceny są podane w innej walucie, niż ta, którą posługują się na co dzień.
Zmiana opcji płatności
Zaufanie, poczucie bezpieczeństwa i wygoda to jedne z najważniejszych czynników, którymi klienci kierują się przy wyborze e-sklepu. Dlatego zaoferowanie preferowanej na danym rynku opcji płatności ma kluczowe znaczenie w budowaniu zaufania do firmy. Kluczem do sukcesu jest badanie - zorientuj się, jacy są najwięksi sprzedawcy na tym rynku i sprawdź, jakie opcje płatności oferują. Obecnie najpopularniejszym na świecie jest PayPal, ale raczej nie jest on najchętniej wybierany w żadnym kraju. Jeśli chcesz wzbudzać zaufanie na nowym rynku, dowiedz się, z jakich opcji płatności najchętniej korzystają klienci i poważnie zastanów się nad ich wdrożeniem w swoim sklepie.
Konkluzja
Przystosowanie sklepu internetowego do rynków międzynarodowych może pomóc w naprawdę szybkim wzroście firmy. Trzeba jednak pamiętać o kilku rzeczach, takich jak niuanse językowe, formatowanie i wymogi prawne. Dzięki przygotowaniu i wykonaniu pewnych badań biznes może się wznieść na nowe, wspaniałe wyżyny.