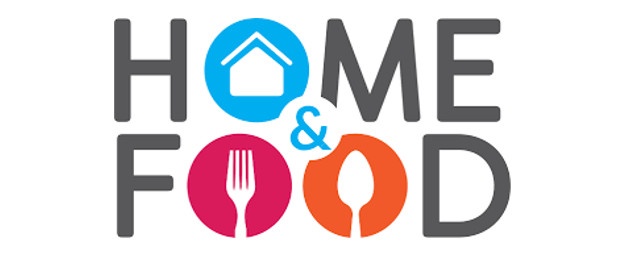 Już 15 marca w Centrum Konferencyjnym Adgar Plaza w Warszawie odbędzie się konferencja "Home and Food – e-commerce ze smakiem". Wydarzenie jest skierowane do przedstawicieli sklepów internetowych oraz firm (w tym sieci detalicznych), które dostrzegają ogromny potencjał internetu jako nowej platformy handlowej. Na konferencji będzie można spotkać się również z ekspertami Trusted Shops.
Konferencja dostarczy sporą dawkę wiedzy na temat sprzedaży internetowej, przydatnych rozwiązań oraz sposobów pozyskiwania klientów. Prezentacje będą dotyczyły m.in.:
e-marketingu służącego pozyskiwaniu i utrzymaniu klientów,
oprogramowania wspierającego zarządzanie sprzedażą internetową,
efektywnych systemów płatności,
sprawnej logistyki,
integracji online z offline w ramach sprzedaży omnichannel,
rozwiązań technologicznych i marketingowych wspierających efektywność sprzedaży.
Na konferencji nie zabraknie również stoiska i ekspertów Trusted Shops. Team Leader Trusted Shops Polska, Jarosław Mańkowski przygotował prezentację pt.: "Gotowanie jest modne. A Twój sklep? Sprawdzone sposoby na pozyskanie klientów w sieci i zdobycie ich lojalności".
Niezależnie czy jesteś przedstawicielem e-sklepu, który chce zwiększyć efektywność sprzedaży, czy też pracownikiem firmy, która stawia pierwsze kroki w obszarze e-commerce, Home and Food jest idealnym miejscem dla Ciebie.
Konferencja odbędzie się 15 marca 2018 r. w Centrum Konferencyjnym Adgar Plaza przy ul. Postępu 17a. Serdecznie zapraszamy do zarejestrowania się na to branżowe wydarzenie. Udział dla dwóch przedstawicieli firmy z branży spożywczej, HoReCa i artykułów gospodarstwa domowego jest bezpłatny.
Formularz zgłoszeniowy znajduje się na stronie: http://www.homeandfood.net/.