Koronawirus przewrócił e-commerce do góry nogami. Bez dwóch zdań.
Jeśli nie wiesz, jak Twój sklep radzi sobie w porównaniu do konkurencji, sprawdź doniesienia branżowych ekspertów.
Zgromadziliśmy je dla Ciebie w tym artykule, wraz z rekomendacjami dotyczącymi dalszych działań.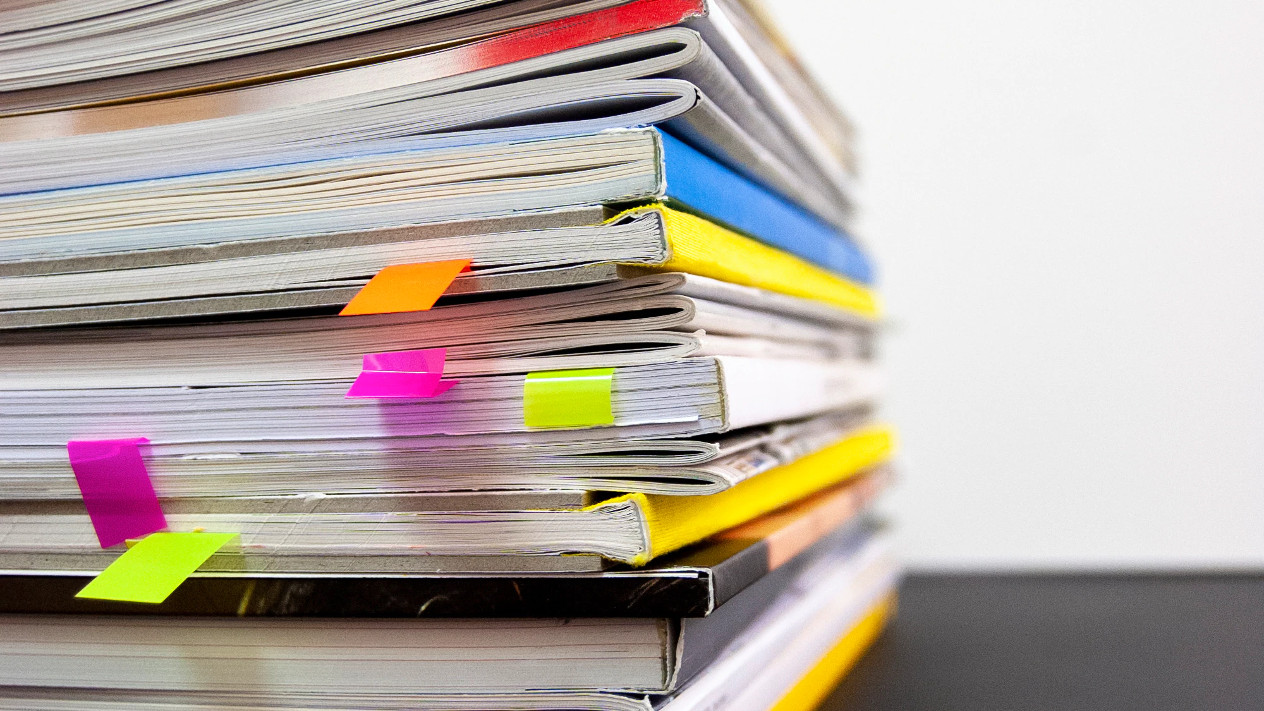 W tym artykule dowiesz się:
jak radzą sobie poszczególne branże

które biznesy odnoszą obecnie sukcesy (nieoczywiste)

jak poprowadzić marketing swojej firmy
Słowem wstępu
Jeszcze niecałe dwa miesiące temu Damian Sałkowski, CEO Senuto donosił, że:
6 885 polskich sklepów internetowych prowadzi kampanie Google Ads,

przy czym 1/4 z nich przeznacza na ten cel budżet w wysokości ponad 10.000 zł miesięcznie.
Co więcej, według doniesień Sałkowskiego, sklepy:
reklamują się na średnio 261 słów kluczowych

a sklepy z TOP50 reklamują się średnio na 21 701 słów kluczowych.
W trakcie minionych dwóch miesięcy sporo się jednak wydarzyło.
Pandemia koronawirusa przetasowała polski biznes, w tym branżę e-commerce. Wzrosło obciążenie łącz internetowych w Polsce, ale jak przekłada się to na liczbę i wartość dokonywanych zakupów w polskich sklepach internetowych?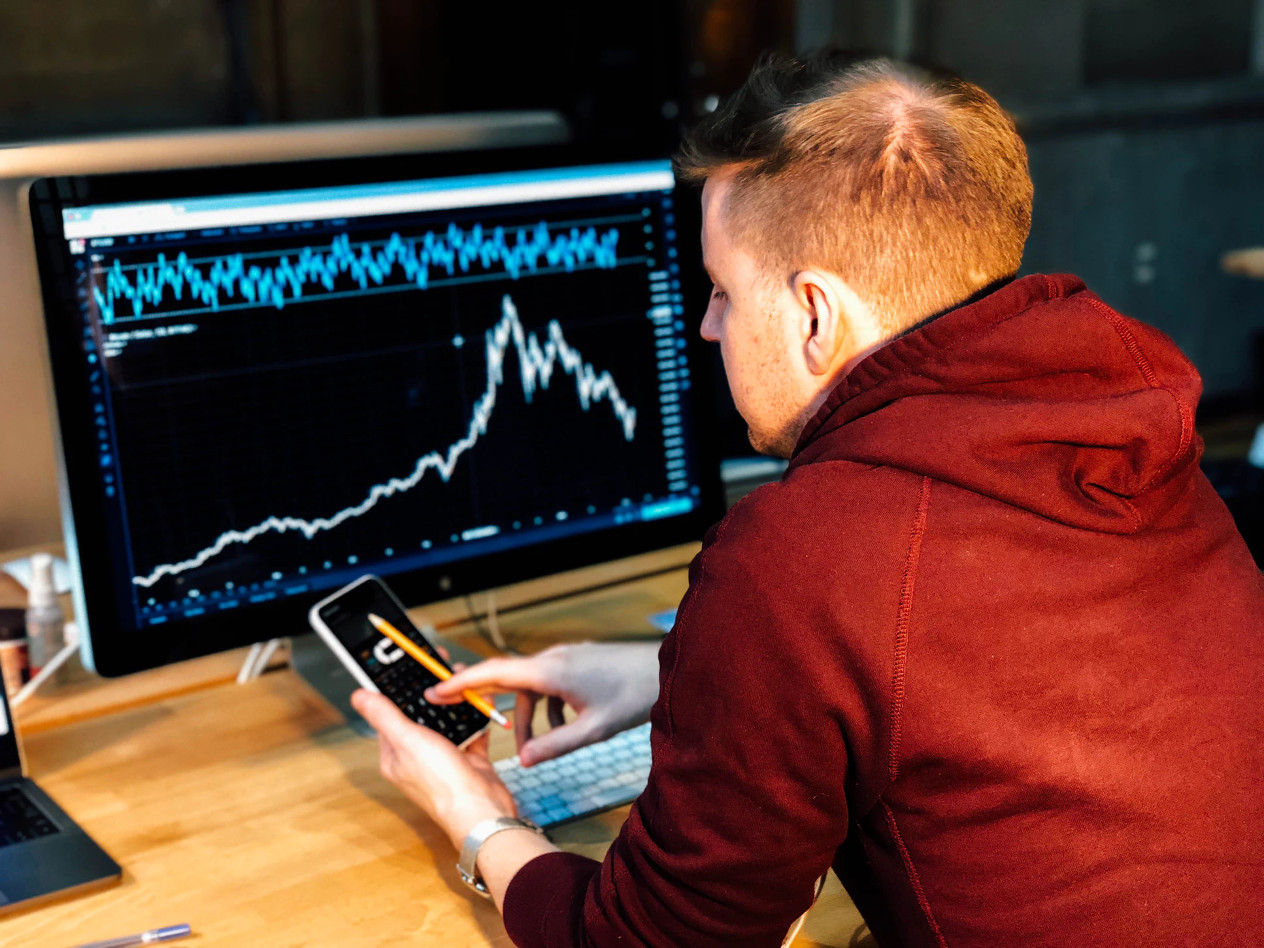 Trudna sytuacja e-commerce wymaga szczegółowych analiz. Zebraliśmy je w tym artykule.
Pierwsze wnioski od Verseo
Krzysztof Masłowski, CEO agencji marketingowej Verseo, informuje swoich odbiorców:
Duże spadki dotyczą takich branż jak:
turystyka,

gastronomia,

kosmetyka,

szkolenia, targi i eventy

usługi obarczone częstym kontaktem z klientem.
Co ważniejsze, Verseo obserwuje również wzrosty w branżach takich jak:
żywność,

suplementy diety

moda.
Masłowski podsumowuje:
Oczekiwania względem ostatnich dni były wyższe, ale widać też, że zmiany nie są aż tak poważne, jak mogłyby to sugerować alarmistyczne prognozy.
Odnośnie sytuacji e-commerce w Polsce dużo mówi również wykres konwersji na wszystkich kontach zarządzanych przez Verseo: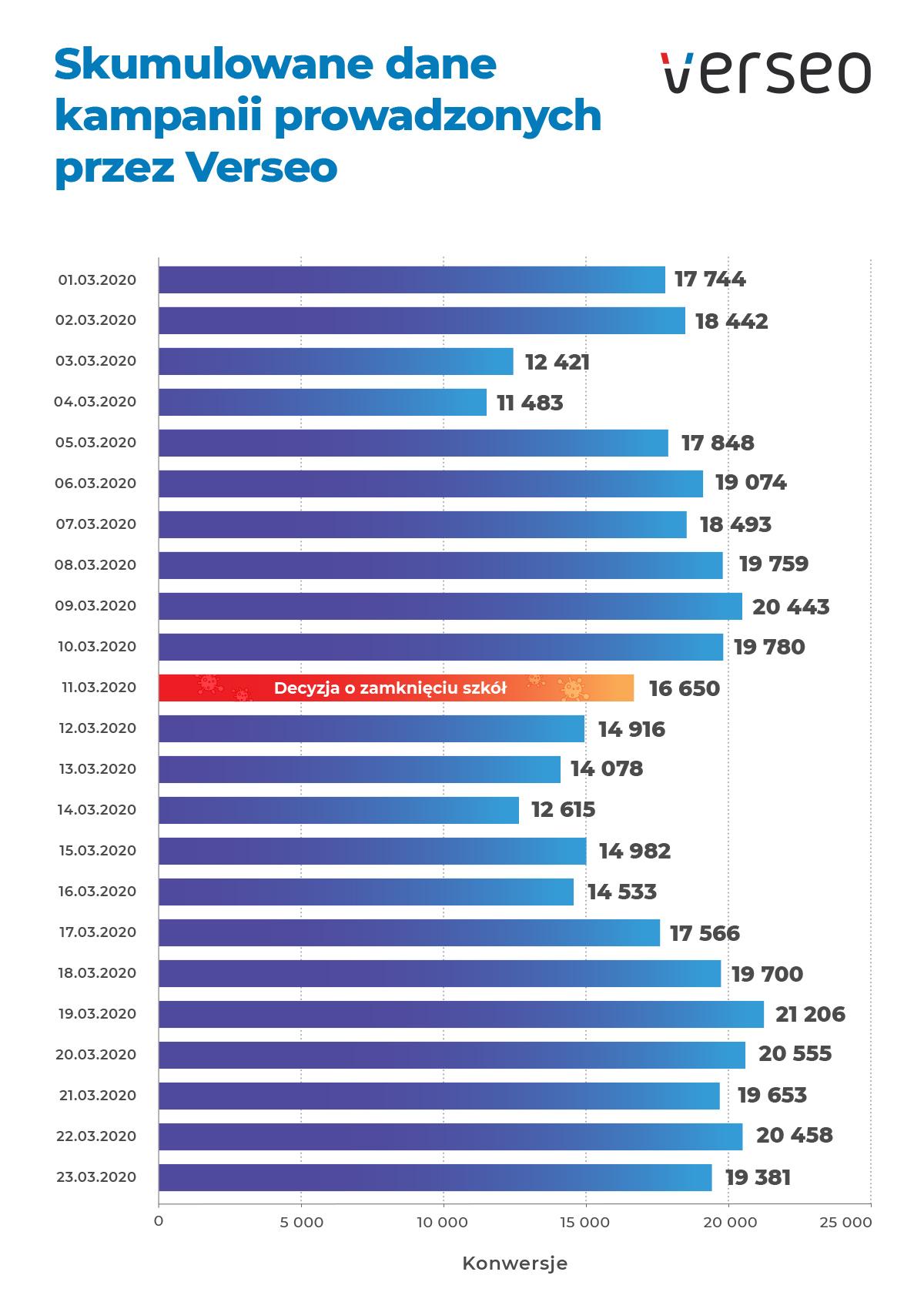 Decyzja o zamknięciu szkół spowodowała kilkudniowy spadek konwersji. Prawdopodobnie konsumenci wstrzymali się z zakupami, gdyż potrzebowali czasu na przystosowanie się do nowej sytuacji.
Masłowski nie chce jednak przepowiadać przyszłości: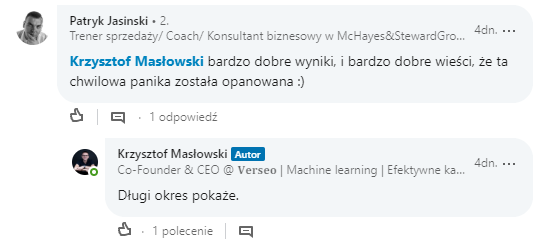 Szczegółowy raport dla e-commerce
Verseo na swoim blogu podało takie dane:
Branża dom i ogród — suma konwersji wzrosła o 30%, a i jej wartość poszła do góry o 15%

Finanse / Ubezpieczenia — ta branża zainwestowała aż o 137% więcej w reklamę i zanotowała podobny wzrost konwersji.

Gastronomia — 30% mniej kliknięć, 60% mniejsza wartość konwersji

Uroda — spadki w każdym wskaźniku o około 30%

Zwierzęta — wzrost liczby konwersji o 50% i wartości tychże o 20%.
Zobacz szczegółowy raport na blogu Verseo
Spadek budżetów reklamowych
Bartosz Ferenc, CEO Sembot.io, narzędzia optymalizującego kampanie Google Ads, informuje nas:
Spadki wydatków na zarządzanych przez jego firmę kontach Google Ads wynoszą w ostatnich dniach około -40%.
Masłowski z kolei podaje, że:
We wszystkich branżach wydatki na reklamę spadły, co oznacza, że podobnie jak konsumenci, tak i reklamodawcy zaczęli mniej wydawać.
Właściciele i menadżerowie sklepów internetowych, chcąc przygotować się na trudne czasy, zaczęli od przycięcia kosztów.
Pytanie brzmi, czy zmniejszenie budżetów na Google Ads to sensowne działanie. Wiele zależy od sytuacji...
Kliknij i pobierz za darmo checklistę, jak przygotować swój sklep:


Rekomendacje dalszych działań
Wbrew pozorom nawet nie utrzymanie, a zwiększenie wydatków na Google Ads może mieć w obecnej sytuacji sens.
Agencja marketingowa digitalk mówi wprost:
Jesteś e-sklepem? Nie odpuszczaj promocji - koszty CPM mocno spadły, jest więc szansa, by nieco "porozpychać się" na rynku :)
Spadek kosztów kampanii w Google Ads wynika z prostego prawa podaży i popytu. Skoro pozostałe biznesy ograniczyły swoje budżety, Ty możesz wylicytować swoje kliknięcia za niższe stawki.
Skup się na najlepszych słowach kluczowych, które generują największy zwrot z inwestycji
digitalk nie rzuca w eter pustych słów. Rekomendacja rozważenia zwiększenia budżetów bazuje na danych od klientów. Na swoim profilu facebookowym pokazują wykres wzrostów w ostatnich tygodniach, jednego ze sklepów z naturalnymi i ekologicznymi kosmetykami:
Bartosz Ferenc również prowokuje do rozważenia odwrotnej strategii:
Naszym zdaniem, w przypadku braku fizycznych ograniczeń w obsłudze/produkcji/wysyłce, obcinanie budżetów nie ma uzasadnienia (w ujęciu globalnym) jeśli dotychczasowa sprzedaż była rentowna.
Podobną radę możemy usłyszeć od Masłowskiego:
Spora liczba biznesów sprzedaje wciąż tyle samo, lub więcej. W takich chwilach ograniczanie budżetu to błąd. Każdy przypadek należy rozpatrywać indywidualnie.
W dobrym zoptymalizowaniu kampanii Google Ads pomoże nasz poradnik:
Nie tylko Google Ads
Nowe okoliczności wymuszają również przewartościowanie całego biznesu.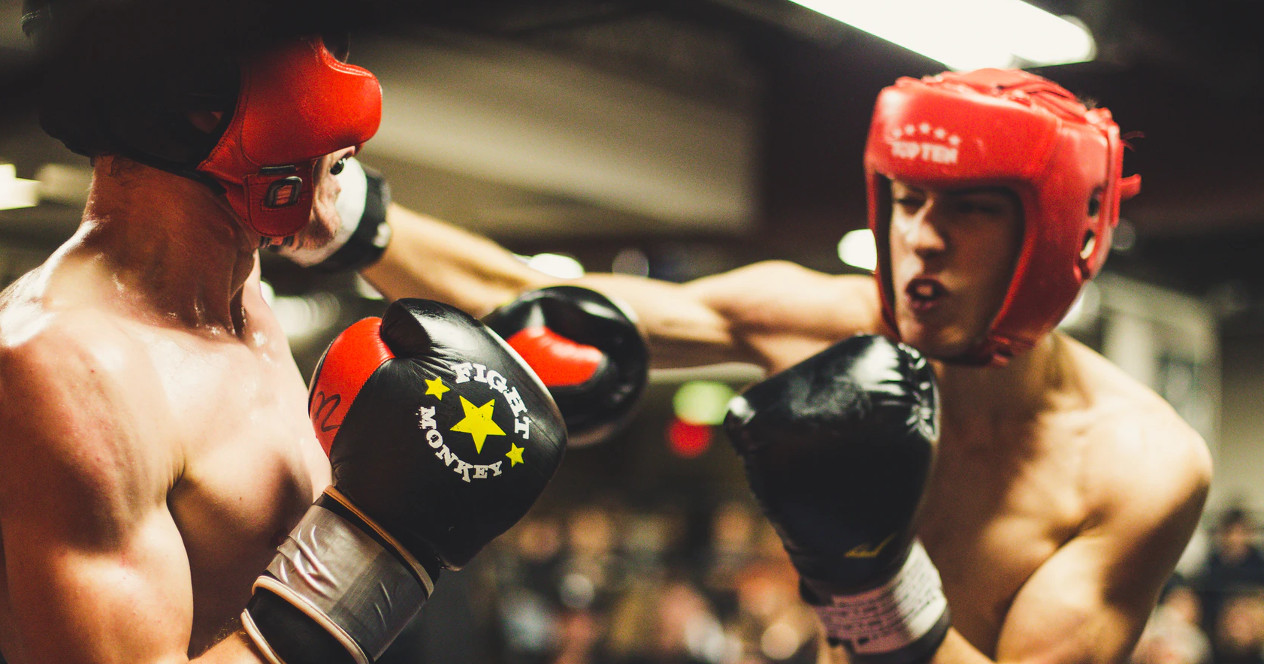 Powiedzmy sobie wprost: dostałeś cios, na który nie byłeś przygotowany.
Rafał Agnieszczak, twórca takich firm jak Fotka.pl czy broker kurierski Furgonetka, nie przebiera w słowach:
(...) to, że stanął praktycznie cały biznes jest bezprecedensowym wydarzeniem w historii świata. Do tego dzieje się w najgorszym momencie - dostajesz strzał kiedy wyprowadzasz swój cios. Wielu się nie podniesie.
Agnieszczak przygotował zestaw swoich porad na te trudne czasy. Zebrane w żołnierskich słowach, możesz przeczytać na jego profilu.
Nie zapomnij zadbać o zbudowanie lojalności ze swoimi klientami: