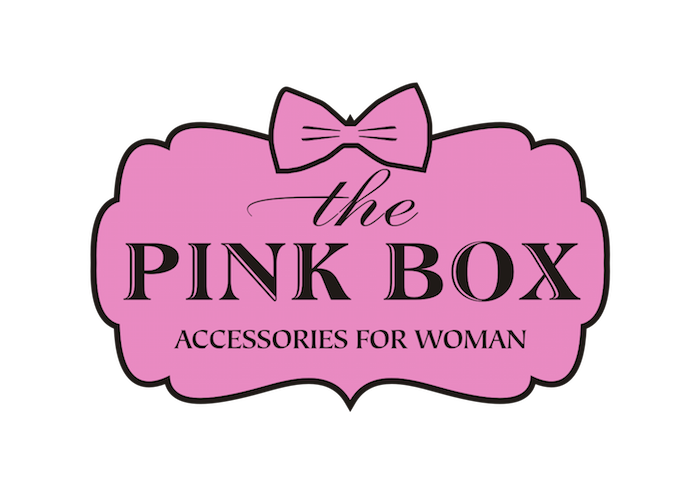 Dlaczego warto zamieścić na stronie sklepu elementy budujące zaufanie? Jaką rolę pełnią rekomendacje w pozyskiwaniu nowych klientów? – na te i inne pytania odpowiada Arkadiusz Lawryn, założyciel sklepu PINK BOX Shop Online, który oferuje akcesoria i dodatki dla kobiet.
Jakie kroki podjęli Państwo, aby zwiększyć zaufanie konsumentów?
Zaufanie klientów pełni kluczową rolę w sprzedaży internetowej. Z tego względu wybraliśmy najlepszego partnera, który pozwoli nam zwiększyć zaufanie klientów do zakupów w naszym sklepie.
Interesujesz się branżą e-commerce? Sprawdź: Praca w Trusted Shops
Dlaczego ważne jest dla Pana wykorzystywanie w sklepie elementów budujących zaufanie, takich jak znak jakości Trusted Shops czy opinii o sklepie?
Naturalnym jest, że jeśli klienci mają zaufanie do sklepów ze znakiem jakości Trusted Shops, to również zaufają nam. Kupujący mają też pewność, że w naszym sklepie zostaną obsłużeni na najwyższym poziomie.
Jaka unikalna propozycja sprzedaży oferowana przez Trusted Shops przekonała Pana do skorzystania ze znaku jakości Trusted Shops i opinii o sklepie?
Trusted Shops zaufało już wielu sprzedawców internetowych, my również postanowiliśmy dołączyć do tego grona :)
Jakie korzyści dla Państwa serwisu przyniosło skorzystanie z tej oferty? (np. wzrost współczynnika konwersji albo zmniejszenie liczby klientów odstępujących od umowy)
Klienci, którzy widzą pozytywne opinie wystawione przez innych kupujących, chętniej korzystają z oferty naszego sklepu. Dodam, że większość naszych klientów ceni sobie i podkreśla wysoką jakość obsługi.
Skąd pochodzą Państwa klienci? Jak ważny jest dla Państwa rynek polski i międzynarodowy?
Klienci odwiedzają stronę naszego sklepu, dzięki zastosowaniu różnych form marketingu. Wielu klientów odwiedza stronę sklepu, dzięki rekomendacjom. Zadowoleni klienci sklepu, chętnie polecają go innym. Dodam, że 99% kupujących jest zadowolonych z przesłanych produktów. Dla nas jest to najlepsza forma reklamy.
Z jakich tradycyjnych kanałów marketingowych i z jakich kanałów społecznościowych korzysta Pan w celu dotarcia do nowych klientów? Jakie ma Pan doświadczenie z powyższymi kanałami?
Głównie skupiamy się na promowaniu i dobrej prezentacji produktów na stronie naszego sklepu. Ważnymi kanałami kontaktu z klientem są także portale społecznościowe, takie jak Facebook czy Twitter. Kupujący mogą nas znaleźć również na innych, popularnych serwisach.
Z jakimi największymi wyzwaniami zmagał się Pan prowadząc sklep PINK BOX? 
W jaki sposób, Pana zdaniem, firma Trusted Shops mogłaby pomóc je pokonać?
Sklep internetowy to przede wszystkim zaufanie kupujących do sprzedawcy oraz dobry towar w atrakcyjnej cenie. To wszystko możemy zaoferować naszym klientom, a w połączeniu z certyfikatem Trusted Shops, możemy zapewnić kupujących, że zostaną obsłużeni według najwyższych standardów.
Czy uczestniczył Pan kiedykolwiek w sporze prawnym mającym związek ze sklepem PINK BOX? Jaki rodzaj wsparcia byłby pomocny we wcześniejszym uniknięciu takiego incydentu?
Nigdy nie uczestniczyliśmy w żadnym sporze prawnym. Ewentualne spory staramy się rozwiązywać z korzyścią dla kupujących.
Jakich rad udzieliłby Pan innym sprzedawcom?
Uczciwość, szacunek dla klienta i możliwość szybkiego kontaktu z przedstawicielem sklepu, to recepta na sukces w handlu internetowym.