Newsletter jest ważnym narzędziem marketingowym pozwalającym skutecznie pozyskiwać klientów i ich utrzymywać. Aby newsletter był chętnie czytany, sprzedawcy internetowi powinni pamiętać o kilku zasadach. Jeżeli newsletter zaciekawi konsumentów, wówczas chętniej odwiedzą oni stronę sklepu.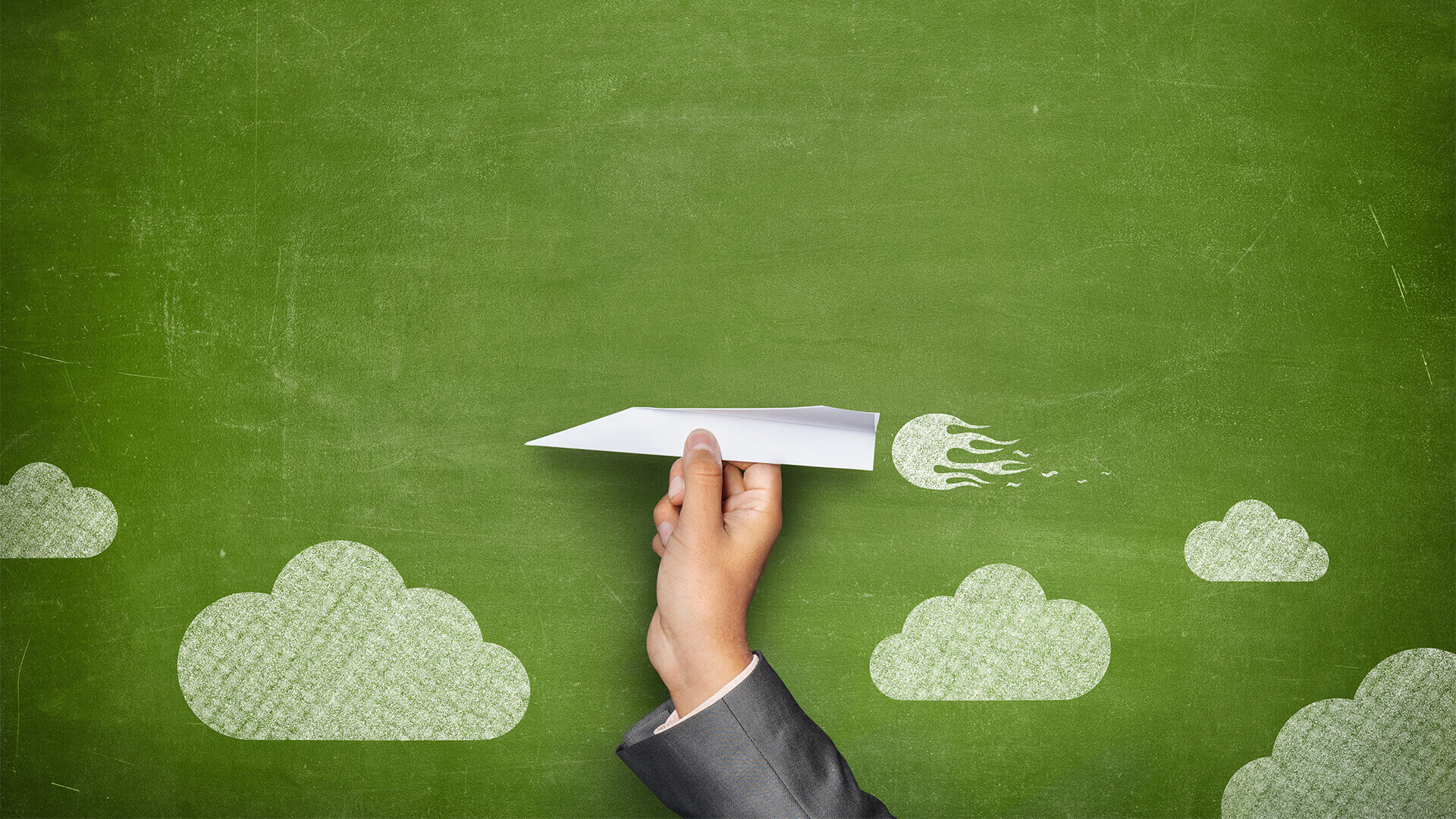 Lars Tinnefeld, Dyrektor ds. e-mail marketingu w Trusted Shops, podaje 10 praktycznych wskazówek jak prowadzić skuteczny e-mail marketing i w pełni wykorzystać jego potencjał.
Dobry newsletter przyciąga uwagę. Klienci chętniej zapoznają się z firmą i jej produktami dzięki odpowiednim i ekscytującym treściom. Ponieważ tylko wtedy, gdy zainteresowanie czytelnika zostanie natychmiastowo wzbudzone, kliknie on dalej w sklepie, aby dokonać zakupu.
1. Skłoń czytelnika do otwarcia Twojego e-maila
Na samym początku należy zwięźle i w ciekawy sposób wyjaśnić czytelnikom temat przewodni newslettera. Spójna kombinacja składająca się z tematu i krótkiego tekstu (teasera) w e-mailu powinna automatycznie wzbudzić zainteresowanie czytelnika.
2. Regularnie przeprowadzaj testy A/B
Przy wysyłce newslettera najważniejszy jest temat, który wzbudzi zainteresowanie czytelników. Warto wcześniej sprawdzić, jak e-mail może zostać odebrany. W tym celu zaleca się przeprowadzenie tzw. testu A/B z dwiema wersjami tematu.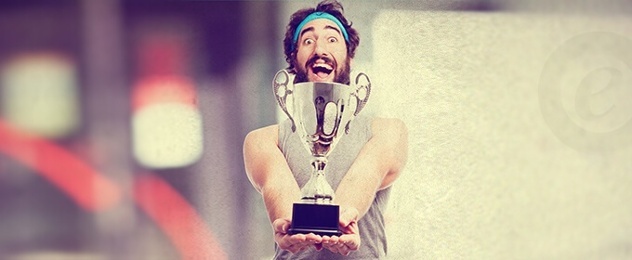 Poprzez porównanie wskaźników otwieralności maili (dla różnych tematów), sprzedawcy internetowi mogą sprawdzić, który wariant jest lepszy.
📚Przeczytaj też: Co to są testy A/B i dlaczego warto je stosować w sklepach internetowych
3. Zwróć uwagę na długość tematu
Temat wiadomości nie powinien mieć więcej niż 75 znaków ze spacjami. Każdy kolejny jest obcinany i tym samym staje się nieczytelny.
Tytuły newsletterów mieszczące się w zakresie 21-40 znaków zazwyczaj osiągają wyższy wskaźnik otwarć.
Oto przybliżone limity, ale mogą się one różnić w zależności od wersji sprzętu i oprogramowania:
Gmail: 70 znaków,
Otlook: 73 znaki,
Thunderbird: 66 znaków,
iPhone: 41 znaków w pionie/64 znaki w poziomie,
Apple Watch: 16 znaków,
Android: 27-30 znaków pionowo/46-62 znaki poziomo.
4. Przetestuj różne daty i godziny wysłania newslettera
Przetestuj różne pory wysyłania newsettera (z uwzględnieniem poszczególnych dni tygodnia i godzin) i sprawdź, kiedy newsletter uzyska najlepsze wyniki u odbiorców. Odpowiedź dadzą wskaźniki otwieralności i klikalności dla poszczególnych tematów newslettera.
5. Spersonalizuj nagłówek
W każdym newsletterze należy zawsze zwracać się osobiście do odbiorcy. To zwiększy jego uwagę i prawdopodobieństwo, że chętniej zapozna się z treścią newslettera.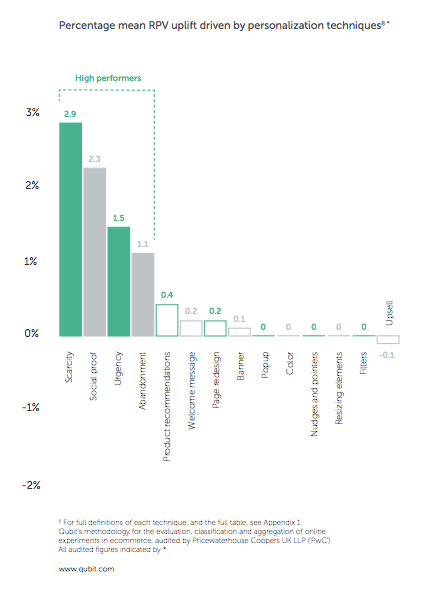 W zależności od grupy docelowej można zwrócić się do odbiorcy jego imieniem, nazwiskiem lub połączeniem imienia i nazwiska.
6. Opisz poszczególne tematy krótko i zwięźle
Przedstaw treść swojego newslettera w krótki, precyzyjny i interesujący sposób. Ważne, aby czytelnik mógł szybko zrozumieć przytoczone tematy. Większość odbiorców newslettera z reguły tylko skanuje poszczególne wpisy, a nie czyta ich od przysłowiowej "deski do deski".
7. Zachęć czytelników do klikania w linki
Umieść w swoim mailu krótkie i czytelne komunikaty, które będą jednocześnie zachęcać do działania.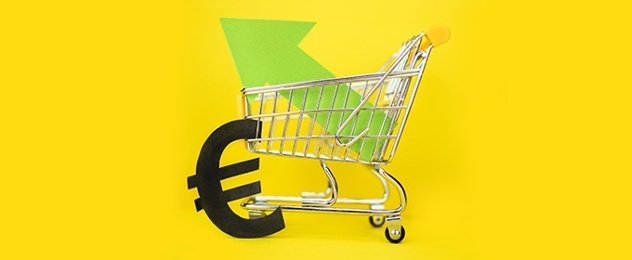 Dzięki temu kierujesz swojego czytelnika i dasz mu jasne instrukcje typu "kup teraz" lub "więcej na ten temat". Podobnie w odpowiednich miejscach powinny być zamieszczone odnośniki prowadzące dalej do sklepu internetowego, czy też profilu na Facebooku.
8. Umieść dane firmy
Każdy e-mail reklamowy musi zawierać pełne dane firmy (nazwa oraz siedziba i adres – sama skrytka pocztowa nie wystarczy; forma prawna i osoba uprawniona do reprezentowania, adres e-mail, sąd i numer rejestrowy oraz numer NIP).
9. Zastosuj łatwy sposób rezygnacji z otrzymywania newslettera
Nie zapomnij o zamieszczeniu w newsletterze linku z możliwością wypisania się z listy subskrybentów. Wymagają tego również przepisy. Przedsiębiorcy powinni zapewnić konsumentom możliwość łatwej i szybkiej rezygnacji z newslettera w dowolnej chwili.
📚Przeczytaj też: Double opt-in i single opt-in w e-mail marketingu
Przy okazji: ukrywanie opcji rezygnacji z subskrypcji i/lub jej całkowity brak doprowadzi do frustracji odbiorców i najprawdopodobniej sprawi, że Twoje przyszłe wiadomości wylądują w folderze ze spamem.
10. Spójrz krytycznym okiem na swój newsletter
Nigdy nie przestawaj się uczyć. Aby newsletter przyniósł oczekiwane rezultaty, trzeba go cały czas analizować. Przy pomocy kluczowych wskaźników wydajności, takich jak współczynnik klikalności i otwieralności, dowiesz się o zainteresowaniu lub jego braku dla poszczególnych tematów. Dzięki temu będziesz mógł zoptymalizować newsletter pod kątem przyszłych wysyłek.
Ta publikacja jest tłumaczeniem artykułu w j. niemieckim: 10 Tipps für einen erfolgreichen Newsletter