Nadchodzi prawdziwa rewolucja na Instagramie. Na portalu społecznościowym będziemy mogli wyszukiwać treści już nie tylko za pomocą hashtagów czy nazw kont, lecz także słów kluczowych, co do tej pory nie było możliwe. Nowy sposób wyszukiwania jest już dostępny dla użytkowników Instagrama w sześciu krajach.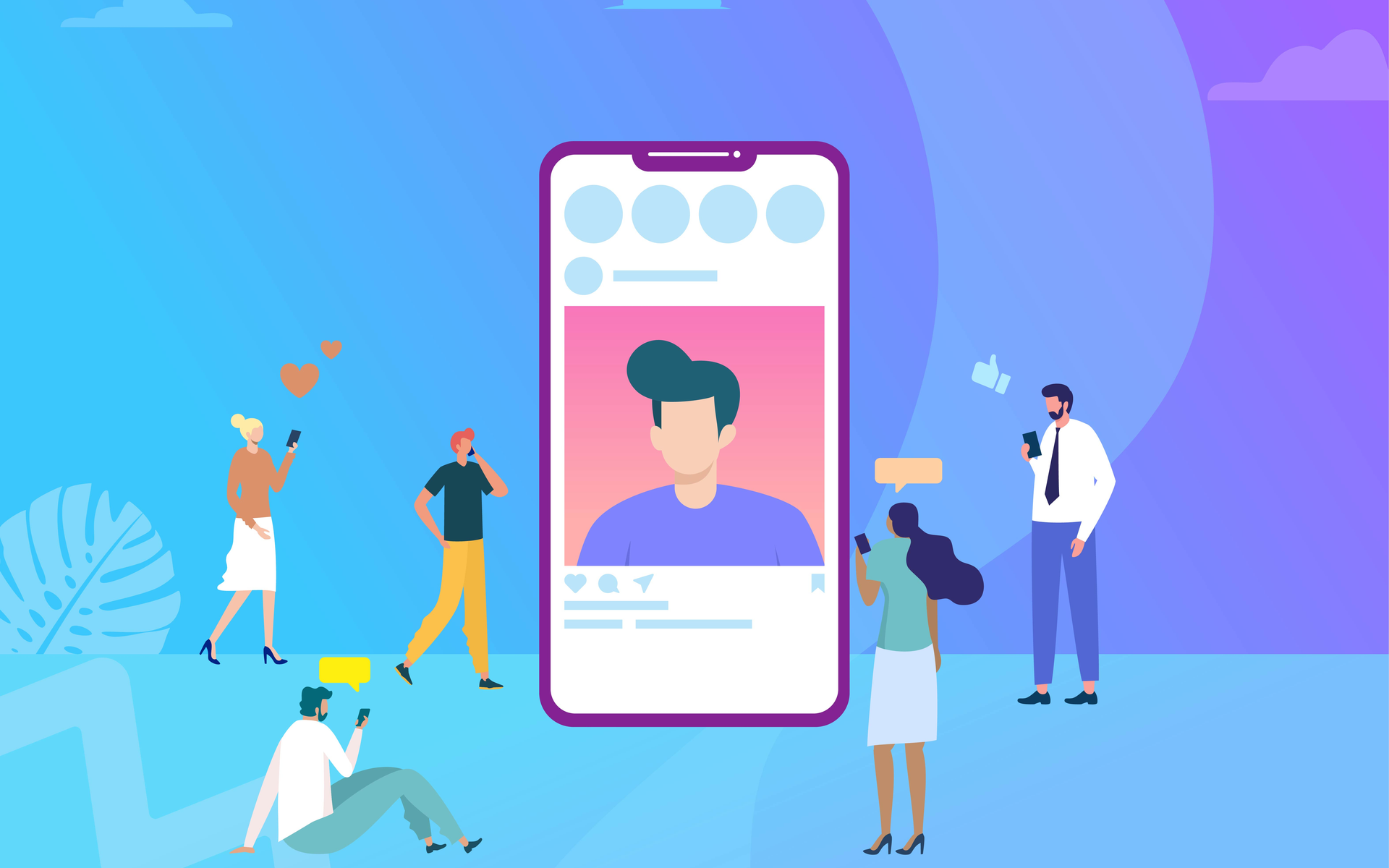 Jak poinformował portal The Verge, wyszukiwanie słów kluczowych działa już dla anglojęzycznych użytkowników z Wielkiej Brytanii, Stanów Zjednoczonych, Irlandii, Kanady, Nowej Zelandii i Australii. Nie wiadomo jeszcze, czy takiej możliwości doczekają się też posiadacze kont z innych krajów, i kiedy zostanie ona wprowadzona na szerszą skalę. Trzeba jednak przyznać, że taki sposób wyszukiwania zdecydowanie ułatwi korzystanie z portalu i docieranie do pożądanych treści.
Hashtagi i słowa kluczowe na Instagramie – co się zmieni?
Hashtagi to nieodłączny element korzystania z Instagrama – zarówno przed odbiorców, jak i autorów treści. Aby dotrzeć do odpowiedniego grona, trzeba było opatrzeć post odpowiednimi hashtagami, sam opis schodził zaś na dalszy plan. Teraz ma się to zmienić. Aktualizacja Instagrama zmniejszy szansę na trafienie na często mało wartościowe treści, które nie miały związku z wyszukiwanym tematem, a miały jedynie odpowiedni hashtag.
📚Przeczytaj też: Jak wypromować e-sklep na Instagramie? 6 przydatnych wskazówek
Wyszukiwanie na Instagramie po słowach kluczowych zawartych w opisie zdjęcia jest jeszcze póki co w początkowej fazie. Jak tłumaczył przedstawiciel firmy, nowy algorytm bierze pod uwagę wiele czynników, w tym rodzaj treści, opisy czy datę publikacji, by jak najlepiej dopasować wyniki do danego użytkownika.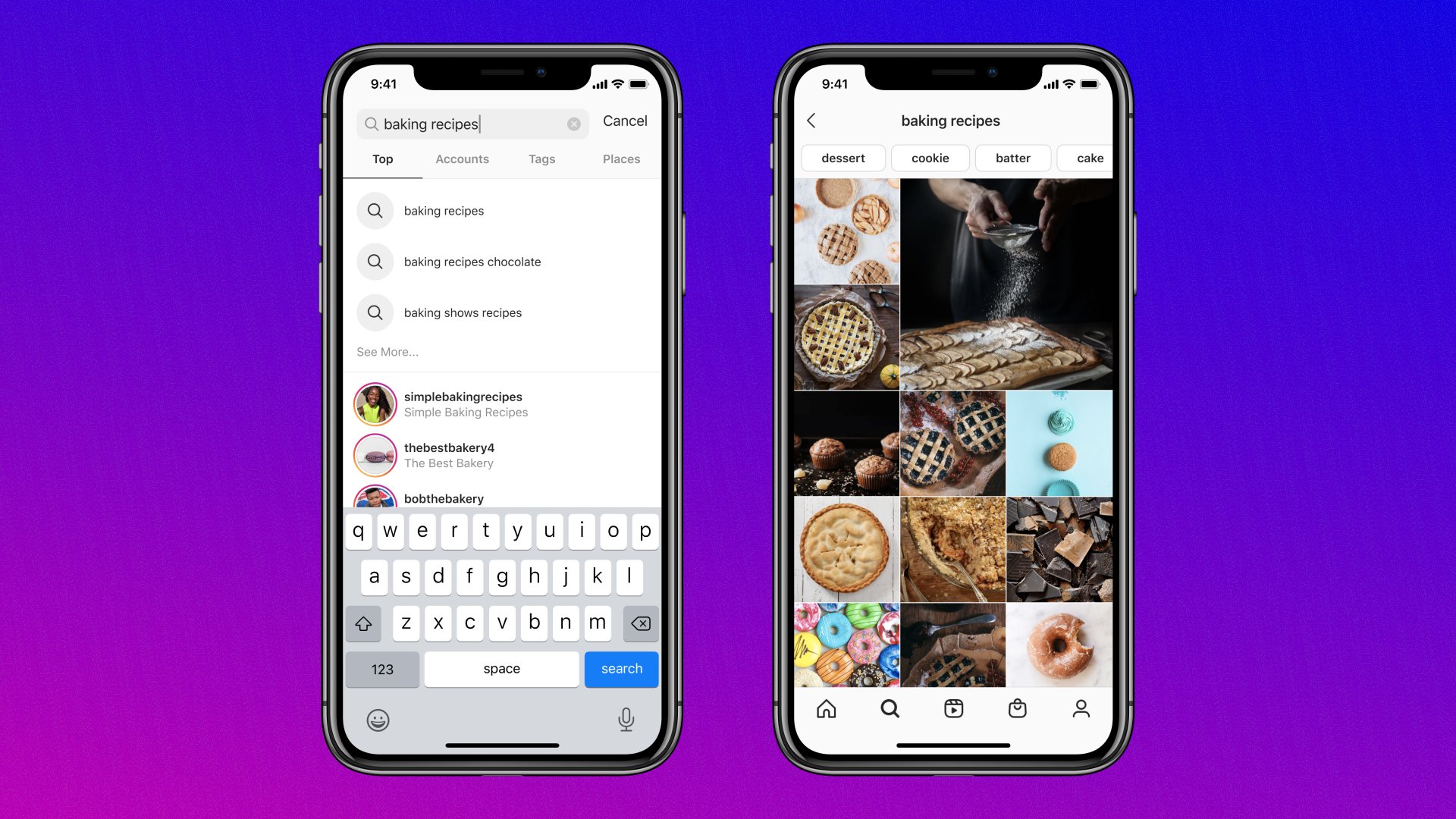 Jak na razie zakres słów kluczowych będzie ograniczony. Ten sam przedstawiciel Instagrama zadeklarował – w dość mało precyzyjny sposób – że póki co w wynikach dostępne będą posty o tematyce ogólnej, objęte wytycznymi portalu. Anglojęzyczni użytkownicy platformy mogą więc wyszukiwać już np. zdrowych przepisów za pomocą odpowiednich słów kluczowych, ale treści dotyczących np. szczepionek czy wyborów prezydenckich w USA – już nie. Jak na razie w wynikach wyszukiwania znajdują się jedynie posty, bez materiałów udostępnianych w relacjach czy przez IGTV.
📚Przeczytaj też: Jak zdobyć więcej obserwujących na Instagramie?
SEO w sklepie na Instagramie?
Nowa opcja na portalu to teoretycznie ogromny potencjał dla właścicieli biznesu i szansa na zwiększenie zasięgu organicznego na Instagramie. Wciąż jednak pozostaje wiele niewiadomych: czy wyświetlane będą wyłącznie posty, które w stu procentach pasują do danego słowa kluczowego, czy algorytm będzie rozumiał synonimy lub rozpoznawał zawartość zdjęcia.
Na pewno jednak aktualizacja wymusi na właścicielach e-sklepów konieczność lepszego dopracowywania opisów fotografii poza doborem odpowiednich hashtagów i optymalizowania go pod kątem wyszukiwarki.
Pobierz nasz bezpłatny poradnik i dowiedz się, jak pozyskiwać nowych klientów na Instagramie: