Dzień Kobiet to okazja dla e-sklepów do zwiększenia sprzedaży. Wbrew pozorom mogą ją wykorzystać nie tylko biznesy, które sprzedają biżuterię, kwiaty czy czekoladę. Zaproponowanie zniżki to jedno, ale trzeba też wiedzieć, w jaki sposób wypromować swoją ofertę. Czytaj dalej, by dowiedzieć się, jakie strategie marketingowe wdrożyć, by 8 marca móc cieszyć się lepszą konwersją.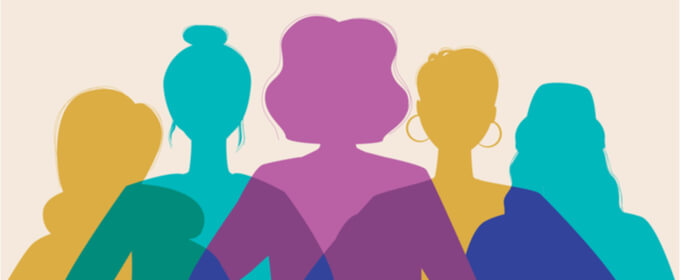 Dzień Kobiet w Polsce
8 marca od wielu lat cieszy się w naszym kraju niesamowitą popularnością. W ubiegłym roku Dzień Kobiet obchodziło aż 94 proc. Polaków. Dla porównania, walentynki w 2021 r. świętowało 83 proc. naszych rodaków.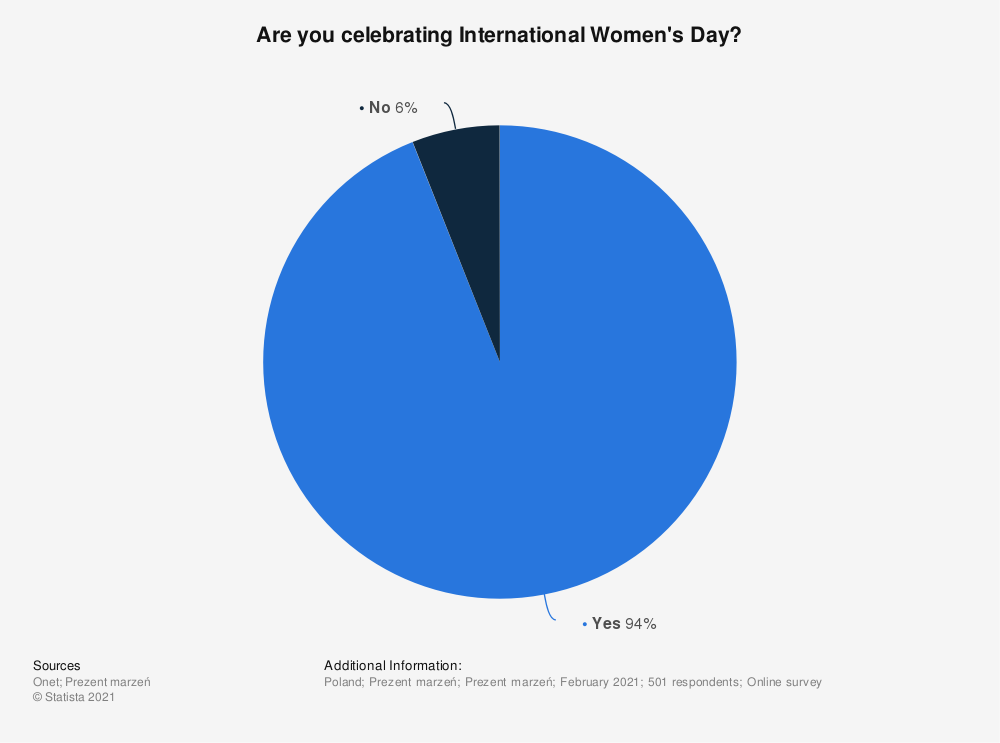 Jeśli chodzi o planowane na Dzień Kobiet wydatki, to większość badanych decyduje się na przedział cenowy 100 do 300 zł. W 2021 r. Najchętniej wybieranymi przez panie prezentami z tej okazji były relaksujący masaż lub dzień w spa (42 proc. odpowiedzi), indywidualna sesja zdjęciowa (17 proc.) i lekcje makijażu (13 proc.).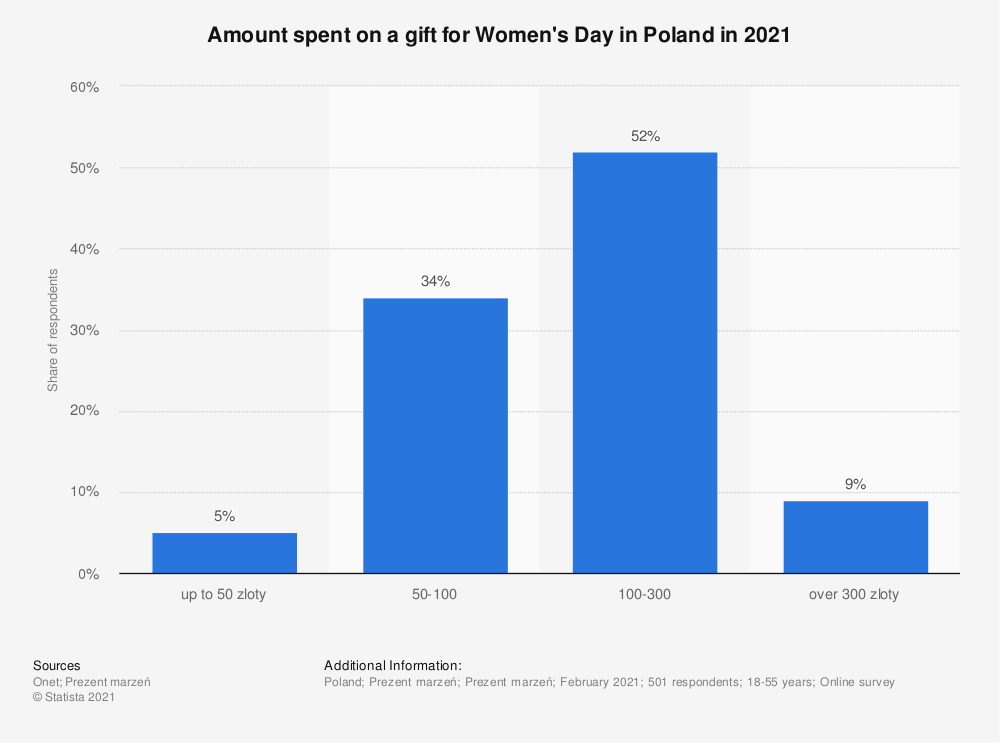 Nie trzeba chyba nikogo przekonywać, że Dzień Kobiet to doskonała okazja do zwiększenia sprzedaży dla wielu e-sklepów. Oto kilka wskazówek, jak przygotować się na 8 marca pod względem marketingowym.
Dostosuj stronę główną swojego sklepu
Jeśli organizujesz obniżkę cen z okazji Dnia Kobiet, to warto poinformować o tym fakcie już na stronie głównej sklepu internetowego. Możesz wykorzystać wyskakujące okienko pop-up, by dać znać klientom, że czeka na nich specjalny rabat. Dobrym pomysłem będzie też umieszczenie kodu rabatowego w widocznym miejscu na stronie.
Oferta rabatowa nie musi być jednak jedyną opcją do skuszenia odwiedzających do dokonania zakupu w Twoim sklepie. Możesz przygotować też poradnik prezentowy lub specjalne zestawy na Dzień Kobiet i stworzyć dedykowane im strony docelowe. Warto umieścić takie podstrony w nawigacji i je wyróżnić, np. innym kolorem czcionki.

Pamiętaj o różnych grupach odbiorców
Zastanawiasz się, czy w ogóle prowadzić jakiekolwiek działania marketingowe związane z Dniem Kobiet ze względu na to, że asortyment Twojego sklepu nie jest typowo "kobiecy" ani "romantyczny"? Pamiętaj, że 8 marca obdarowywać można nie tylko partnerki, ale też mamy, przyjaciółki, siostry, a także siebie! Nie musisz więc sprzedawać goździków i rajstop, by móc przyciągnąć klientów w Dniu Kobiet.
Ważne jest dostosowywanie elementów wizualnych i tekstowych kampanii do konkretnych grup odbiorców. Wykorzystaj w tym celu mikrotargetowanie, by spersonalizować swoje przekazy.
Miej też na uwadze różne grupy docelowe przy tworzeniu wspomnianych w poprzednim punkcie poradników czy zestawów prezentowych. Podsuń więc np. pomysły na prezent dla partnerki, mamy, fanki mody, fanki sportu, itp., by pomóc odwiedzającym znaleźć idealny podarunek dla różnych ważnych kobiet w ich życiu.

Wykorzystaj social media
Obecność marki w mediach społecznościowych to obecnie kwestia kluczowa. Wykorzystaj więc te kanały, by nie tylko poinformować o obniżce cen czy darmowej dostawie, lecz także zaangażować użytkowników.
Możesz to zrobić, organizując konkursy (np. fotograficzny) czy rozdania. To sprawdzone sposoby na zwiększenie aktywności Twoich obserwujących w mediach społecznościowych, a także polepszenia widoczności marki. Pamiętaj, by poprosić uczestników zabawy o oznaczenie Twojego sklepu i zastosowanie właściwego hashtagu.
Stwórz kampanię e-mailową
Kolejnym kanałem, jakim możesz dotrzeć ze swoją promocją do klientów, są kampanie e-mail marketingowe. Oczywiście możesz wysłać wiadomość dotyczącą wyłącznie oferty specjalnej i rabatu, ale dobrym pomysłem będzie też zaproponowanie w ten sposób inspiracji na prezenty.
W przypadku tej strategii warto podzielić odbiorców ze względu na płeć. W inny sposób komunikuj się z kobietami – np. namawiając je, by rozpieściły się tego wyjątkowego dnia – i z mężczyznami – podpowiadając, co podarować ważnym dla nich kobietom.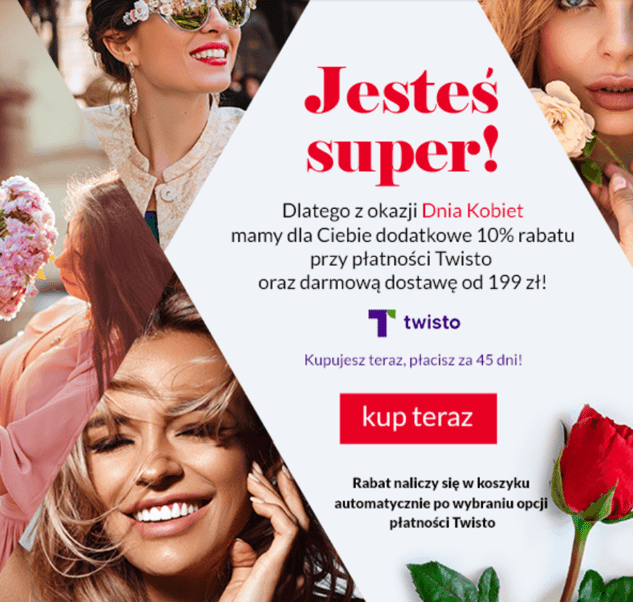 Pokaż, że pamiętasz o kobietach
8 marca to nie tylko dzień, w którym przedstawicielki płci pięknej mogą liczyć na prezenty. To także ważna okazja, by przyjrzeć się przeszkodom, które kobiety mogą napotykać w życiu codziennym czy zawodowym.
Pokaż się z tej okazji jako marka świadoma społecznie – np. przekazując część dochodów ze sprzedaży osiągniętej w Dniu Kobiet na organizacje charytatywne wspierające kobiety lub dziewczynki.

Z tej okazji warto pokazać też, że za sukcesem Twojej firmy stoją także kobiety. Pokaż członkinie swojego zespołu – np. publikując ich zdjęcia w mediach społecznościowych – i przybliż klientom, czym się zajmują.
Podsumowanie
8 marca to dzień świętowany w Polsce od lat i nic nie wskazuje na to, by miałoby się to w niedługim czasie zmienić. Data ta ma więc świetny potencjał z punktu widzenia e-commerce. Najważniejsze jest zaplanowanie działań z odpowiednim wyprzedzeniem oraz dostosowanie komunikatów do różnych grup docelowych. Poza tym Dzień Kobiet to świetna okazja, by nawiązać trwalsze relacje z klientami.