Jak powinien wyglądać i co powinien zawierać biznesplan? – zastanawiasz się, a wątpliwości wstrzymują Twój start. Opracowanie biznesplanu przed rozpoczęciem działalności zwiększa szanse na powodzenie Twojego przedsiębiorstwa. Jak się za to zabrać?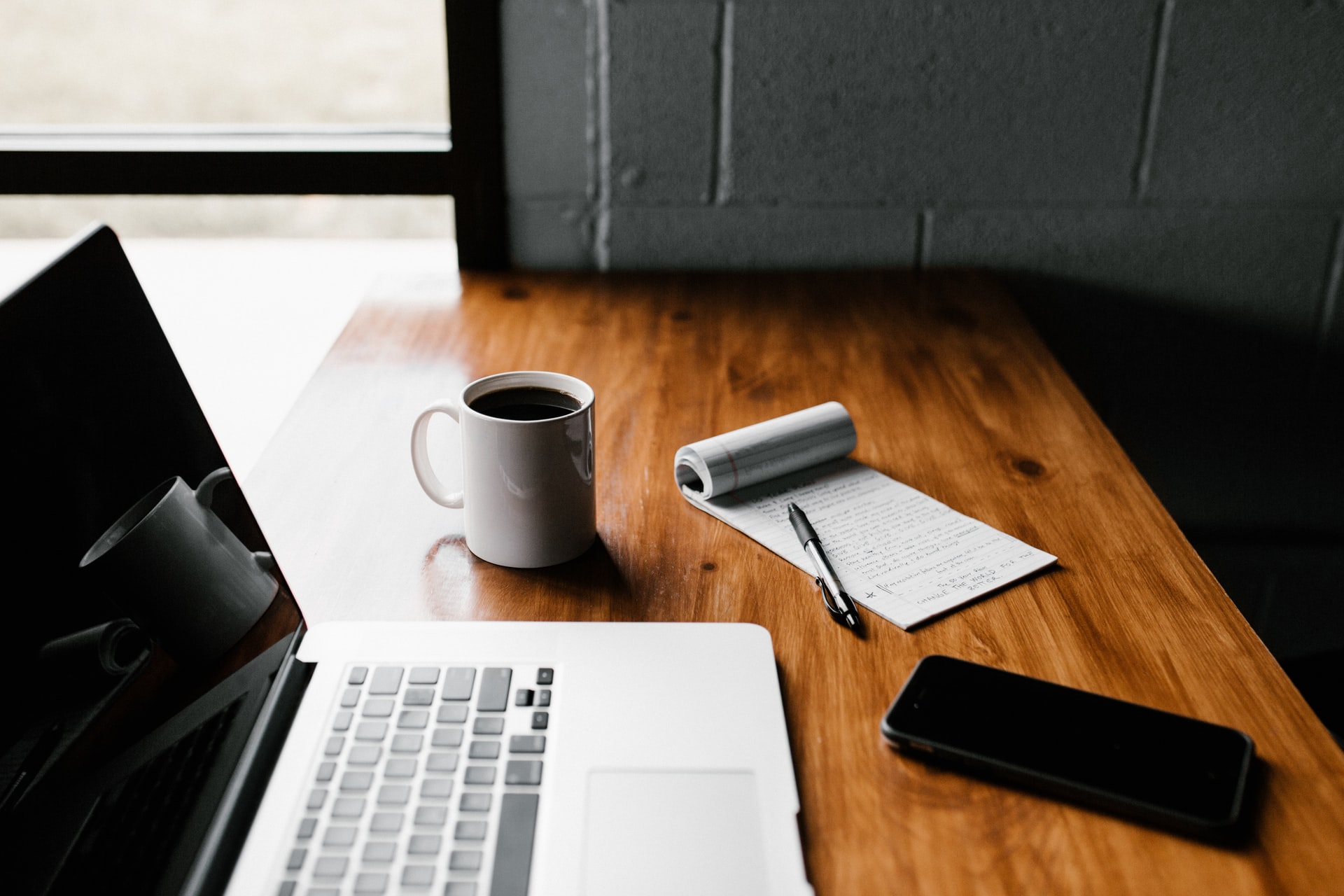 Nie przedłużając... poniżej znajdziesz instrukcję krok po kroku:
1. Charakterystyka planowanej działalności
Masz pomysł na to, co i jak chcesz sprzedawać? Świetnie! Jednak choć punkt dotyczący charakterystyki planowanej działalności znajduje się na początku biznesplanu, to przewrotnie powinieneś przygotować go na samym końcu.
Sekcja ta zawiera pewnego rodzaju podsumowanie wizji projektu. W trakcie przygotowywania pozostałych punktów biznesplanu, zyskasz świeże spojrzenie oraz szeroki horyzont na działalność, którą zamierzasz uruchomić.
Zadaniem streszczenia w charakterystyce projektu jest wskazanie, że wszystkie działania zostały przemyślane, a Ty jesteś gotowy do poprowadzenia nowego biznesu w taki sposób, że będzie on przynosił zyski, a nie straty (niekoniecznie od samego początku).
W tym punkcie możesz również zawrzeć informacje formalne dotyczące działalności, którą zamierzasz podjąć, oraz dotychczas poczynione działania takie jak uzyskanie pozwoleń czy licencji.
Sprawdzone metody na wysoką sprzedaż w e-sklepie w Polsce:
2. Oferowane produkty
Jeśli jesteś marką typu direct-to-consumer, to po prostu będziesz sprzedawać w swoim sklepie produkty, które produkujesz.
W innym przypadku, musisz zastanowić się nad profilem Twojego sklepu. Choć rynek e-commerce rośnie nieustannie od 20 lat, nie każdy sklep internetowy odniesie sukces.
Przykładowo masz niewielkie szanse, startując z kolejnym elektromarketem online. Ten rynek jest już mocno zdominowany przez takie firmy jak x-kom czy Media Markt.
Z kolei bez przeszkód możesz zagospodarować nowe nisze w zakresie elektroniki. Gdy smartfony Xiaomi nie były jeszcze oficjalnie dystrybuowane w Polsce, powstało wiele sklepów internetowych oferujących te produkty.
Podobnie z oczyszczaczami powietrza. Zanim elektromarkety zorientowały się w kwestii nowego trendu, zdążyło już powstać kilka dużych sklepów specjalizujących się w tym zakresie.
LoveAir – ten sklep internetowy powstał na bazie zwiększonego popytu na oczyszczacze powietrza
Biznesplan sklepu internetowego powinien zawierać:
Nazwy, ceny, wady i zalety produktów, które zamierzasz sprzedawać.

Rodzaje dystrybucji i koszty z tym związane (np. darmowa dostawa, którą przecież musisz opłacić jako sklep).

Określoną grupę docelową planowanej działalności oraz rynki sprzedaży.

Szacowaną wielkość produkcji bądź wolumen zatowarowania miesięcznego.

Cechy wyróżniające sklep takie jak innowacyjne technologie związane z realizacją zamówień czy obsługą klienta.
📚Przeczytaj też: Jak wykorzystać sztuczną inteligencję w e-commerce?
3. Analiza rynku i konkurencji
Kolejnym punktem Twojego biznesplanu sklepu internetowego, jest analiza rynku oraz analiza konkurencji.
W kwestii konkurencji, musisz wykazać się szczególną spostrzegawczością. Nie chodzi bowiem o analizę oczywistych, bezpośrednich konkurentów, ale również tych potencjalnych.
Dzięki temu możesz poznać strategię cenową, wliczając w to systemy promocyjne, na przykład programy cyklicznych promocji. Dobra analiza pozwoli Ci zrozumieć, jak działa dana branża w e-commerce i jakie są patenty, które możesz zastosować. Wiedza, którą konkurencja zdobywała niejednokrotnie latami, jest na wyciągnięcie ręki.
Zwróć uwagę na działania marketingowe. Przykładowo:
czy sklep współpracuje z influencerami?

czy firma buduje własną grupę na Facebooku?

gdzie w mediach społecznościowych sklep jest najbardziej aktywny?
📚Przeczytaj też: Grupy docelowe w social mediach
Analiza rynku i konkurencji pomoże Ci znaleźć obszary, na których warto się skupić, aby uzyskać przewagę.
4. Plan finansowy: koszty i przychody
Plan finansowy zawiera:
przedstawienie źródeł finansowania,

planowane wydatki,

oczekiwany zysk w określonych odcinkach czasu.
W planie finansowym warto zawrzeć różne scenariusze rozwoju – optymistyczny, neutralny oraz pesymistyczny. Dzięki temu zyskasz szerszą perspektywę na zakres ryzyka inwestycyjnego.
5. Strategia marketingowa
W przypadku biznesplanu sklepu internetowego, strategia marketingowa jest kwestią priorytetową.
Musisz w niej zawrzeć:
kanały social media, w których chcesz się promować (oraz w jaki sposób to robić),

identyfikację wizualną,

wykorzystywane narzędzia marketingowe takie jak newsletter.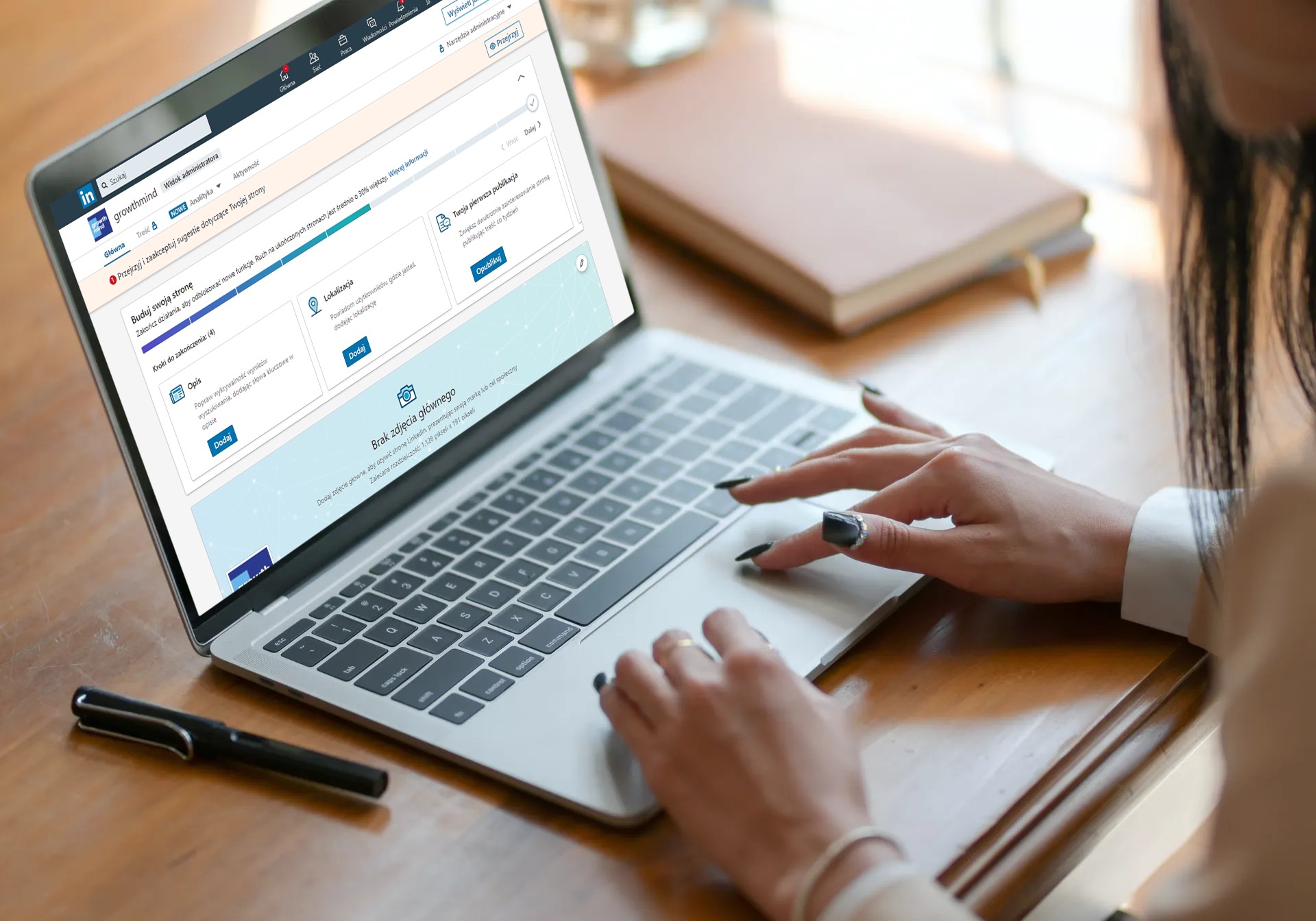 LinkedIn zdobywa w Polsce coraz większą popularność, a konfiguracja profilu firmowego jest banalna
Strategia marketingowa musi zostać dostosowana zarówno do branży, w ramach której będzie działał sklep, jak i grupy docelowej, do której będzie kierowana oferta.
📚Przeczytaj też: Reklamy online dla małych firm – 9 wskazówek
6. Doświadczenie zespołu założycielskiego
Doświadczenie branżowe pozwala przewidzieć trendy czy pozyskać partnerów strategicznych (np. dostawców) w łatwiejszy sposób. Dlatego koniecznie w biznesplanie zawrzyj informację na temat doświadczenia swojego oraz wspólników, jeśli będziesz ich posiadać.
Zastanów się, w jaki sposób posiadane doświadczenie będzie pomagało w rozwijaniu działalności, której dotyczy biznesplan.
Bonus: Analiza SWOT
Analiza SWOT polega na zestawieniu ze sobą mocnych i słabych stron. Metoda ta uwzględnia zarówno czynniki wewnętrzne, jak i zewnętrzne.
W naszym artykule, Analiza SWOT sklepu internetowego - jak zrobić?, znajdziesz odpowiedzi na pytania:
Czym jest analiza SWOT i kiedy ją przeprowadzić?

Jak ją zrobić?

Jakich błędów unikać?

Jak powinna wyglądać analiza e-sklepu?
Koniecznie wypróbuj analizy SWOT przy planowaniu swojego nowego biznesu!